A buzzing city like London may have you catching your breath whilst trying to keep up with it, however, there are several easy traveler's tips that you can keep in mind during your visit. Being a melting pot of rich history, abundant culture and a plethora of vibrancy in every nook and corner, planning your trip wisely can help you escape touristy traps while making the most of it. While it may seem overwhelming at best, booking your tickets in advance could be the first step to making your visit a lot smoother. Here are some London travel tips to make your visit a memorable one.
London Essentials
---
Starting with the essentials, here's what you must know before getting to London. Don't forget the pack the right adapter and maybe brush your British English! Also, get yourself used to British high tea maybe.
Read our complete London Travel Guide here
Best Time To Visit London
---
March to May
London's erratic weather can leave you gasping for sunglasses as well as an umbrella from time to time! Although London is best enjoyed during Spring, don't fret if you've already made your bookings as each season in the city highlights it in a unique way. March to May is an ideal time to visit the city as the temperature ranges between cold to warm before it transitions to summer. Keeping a jacket handy can save you from the unpredictable weather changes that this season witnesses. However, if you're someone who wishes to experience Christmastime, you may bundle up to witness the magnificent celebrations that take place here between December and January.
Read our complete blog on the Best Time To Visit London.
London Travel Tips 101 - A First Timer's Holy Grail
---
Below are the tips and hacks you're here for. Read on and thank me later!
#1 Keep right on the escalators
While this may sound strange, it is an unwritten rule in London which suggests staying on the right side of the escalators to make way for people to pass. A city like London that is always bustling with life will always have people rushing to get ahead of time, and a small act of courtesy can go a long way in this city!
#2 Get yourself an Oyster card
Convenient and inexpensive, an Oyster card can help you save up on a lot of money during your stay in the city. Pick one up from the airport, or your nearest station, which you can top up as and when you require. The Oyster card can help you ride The Tube (London's subway network) without having to run around or stand in long queues for a ticket.
Here's all you need to know about using an Oyster Card in London
#3 London is the home of Hop On Hop Off Buses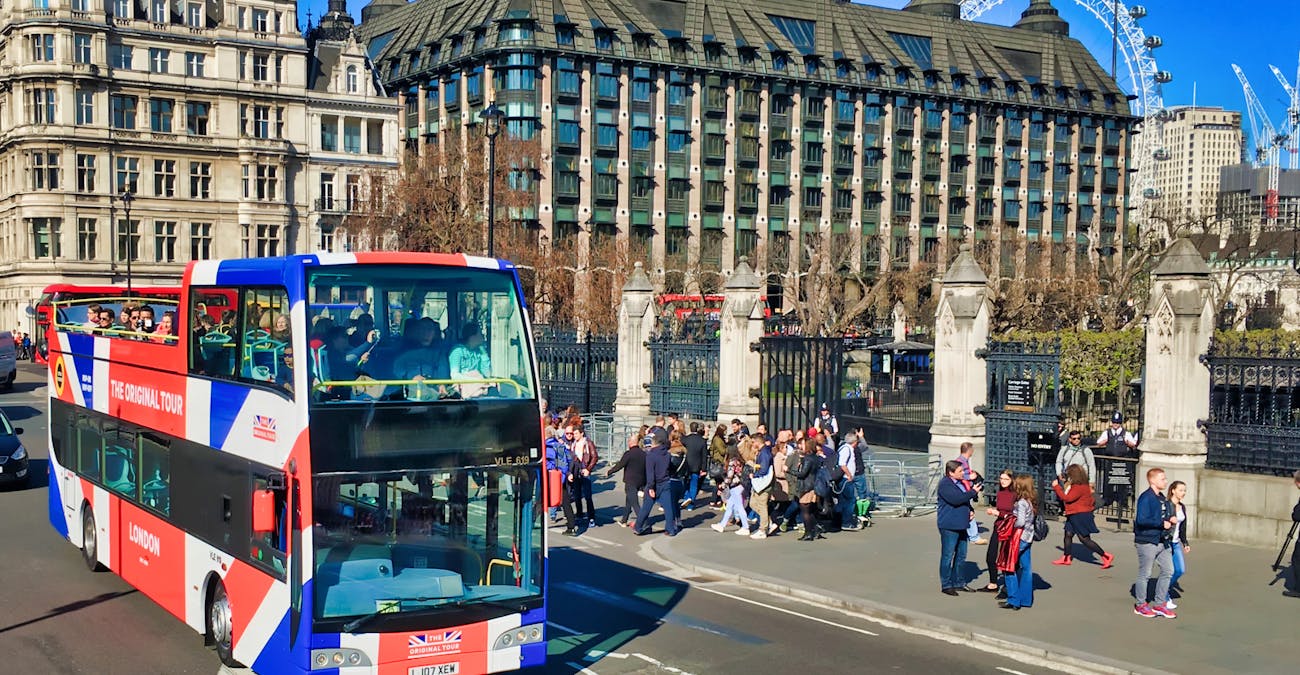 With an excellent network and cost-efficient transportation, these buses will make sure you get acquainted with London in the best possible way! With a number of buses connecting and dropping you off at key attractions, Hop on Hop Off bus is ideal for those who want to explore the city at their own pace. Apart from that, these buses also provide you with an audio guide so that you don't miss out on anything important during your journey.
Grab your Hop On Hop Off tickets at the best price on the internet
#4 Crossing streets are a task in London
The sidewalks and streets are labeled 'Look Right' or 'Look Left' to help you remember where the cars are coming from. Following traffic rules in London can help you escape unwanted fines, apart from keeping you safe. Keep in mind that cars are driven on the left side of the street in England and that designated pedestrian walkways exist on busy streets at all times.
#5 Tipping in London is not customary
Although considered a mandate in the US, tipping in London is not really a requirement when you're dining at the restaurants. The service charge which is otherwise provided in tips is usually included in the cost of your bill in London, so don't sweat it by trying to tip big money at restaurants! However, if you do feel like appreciating the service, a couple of pounds can be a nice gesture.
#6 London follows military time
While most countries follow a 12-hour clock, you may find London displaying military timings on clocks across the city. Acquainting yourself to this system will help you avoid silly mistakes that can easily occur otherwise. Make sure to double check your train and bus tickets to know if you got the right time on it!
#7 Pack for all weathers. Always carry an umbrella
London is best known for its erratic weather changes, where it can be sunny one minute and you can wind up feeling cold after an unpredictable shower! Pack your essentials wisely so that you have plenty of layers at hand to tackle any weather. Having an umbrella at all times is advisable.
#8 Keep an eye out for freebies
Although an expensive city, there are several museums, art galleries and architectural marvels around that can be explored for free. Do your research to find out more about these, which can also help you save some money during your stay. You may also take a stroll into some of its vibrant street markets which won't charge you an entry fee as well.
#9 Sometimes walking is faster than the tube
London is widely connected by the Tube, and while it seems like the best option to travel around, there are places which are accessed quicker by foot. For instance, Leicester Square to Covent Garden is located in the same vicinity and they can be easily reached by a brisk 2 to 3-minute walk.
#10 Visit Oxford Street on a weekday If you're in the mood to shop, differ it till its a weekday instead of stopping by on a Saturday. Not only does the area witness an upsurge of a crowd on the weekend, but there are also times the Tube is closed down for crowd control. Enjoy a quiet, uninterrupted shopping trip on a weekday morning and make the most of your visit to Oxford Street.
#11 Ride a bike around the city
You may come across several bikers on a typical day in London, as bikes are quite an inexpensive mode of transport in the city. If you're someone who doesn't mind losing their way during their excursion, rent a bike which is easily available on bike-bays on the street using a debit/credit card.
#12 Book ALL your attraction tickets in advance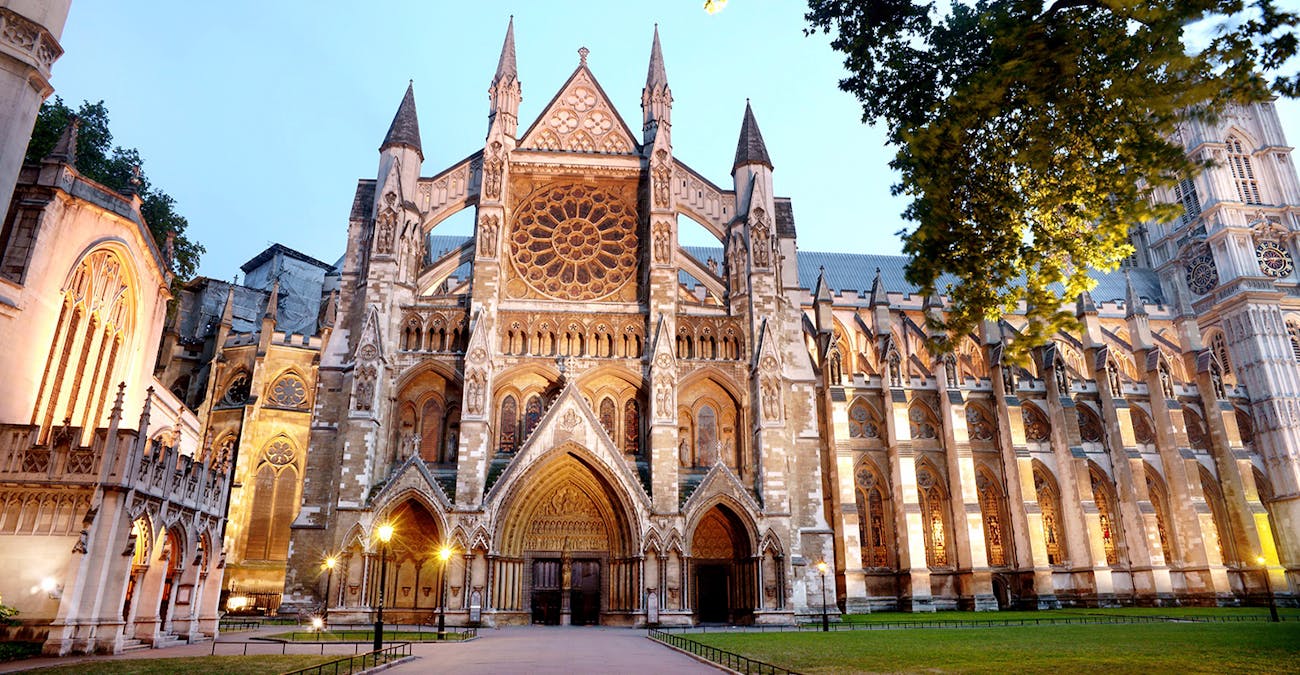 While it is possible to avoid the crowd on the weekdays, some of the popular attractions of the city witness crowd throughout the week. Booking well in advance or getting yourself a skip the line pass could help you avoid the queues that are two to three hours long. This could not only help you save time but could also save you a good amount of money.
Check out discounted tickets to London's top attractions and save big money by booking in advance.
Check out the top selling attractions in London
#13 Eat like the Brits
London is dotted with several flashy restaurants, however, make sure you enjoy a roadside plate of fish and chips for an authentic taste of Britain. Explore markets such as Borough market amongst others, which have affordable food stalls lined up. Experience the English palate by trying out various delicious street food that London has to offer instead of picking a usual restaurant for a change.
#14 Carry a type-G plug or a universal travel adapter
London, unlike the US, uses a type-G plug which requires a different type of pin. It is essential to carry a type-G converter for you to successfully charge your electronics of any sort. Make sure you buy one from your respective country, as it may become expensive hunting for one in London.
#15 London = West End Show is a MUST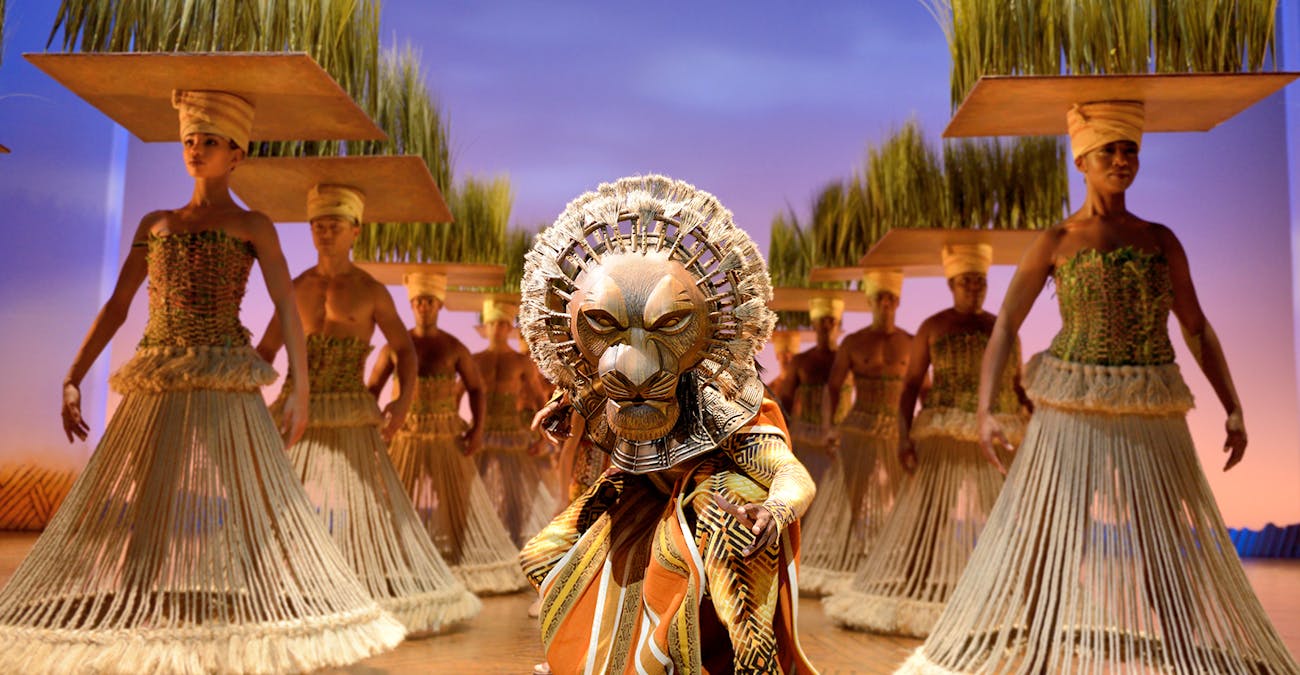 West End shows, unlike Broadway, are affordable in London and can be easily booked both online as well as offline. There are plenty of shows if you're not too picky, and you can also choose your seats according to your preference! But you simply cannot leave London without watching a Westend show.
Here's our complete guide to West End Theatre for first timers in London.
Check out the best selling West End Shows
Tips For Saving Money On Transportation In London
---
Familiarise yourself to London's zones: While it is impossible to become an expert with the London rail network due to its complexity and vast connectivity, keep an eye out for some of the zones that are helpful for your daily travel. Download the Underground Application for your phone to make sure you don't board the wrong train.
Get an oyster card: Get yourself an oyster card which would help you on saving both time as well as money during your trip in the subway. The card, which works for both metro and underground, can be easily topped up at any station in the city! Having an oyster card will also mean you will not have to wait it out at the long queues.
Buses over cabs, always: London has an extremely well-connected network of public transport, and buses can be of great use during your trip. A bus journey across the city will cost you as less as £1.50, irrespective of the distance. Apart from that, the buses also have a cap of £4.50, which will mean that is all you can spend on public transport for the day!
Rent a bike: Affordable, reliable and eco-friendly, bicycles are found almost everywhere in London and they only cost £2 per day! Find docking stations on the side of the street, and activate a bicycle using a debit/credit card. You can make a trip between two docking stations for thirty minutes before you get to activate it again.
Walk most of it : Walking is a viable option in London as there are a multitude of places accessible by foot. Not to mention how great it is to escape the traffic that clogs the city on weekends as well! Book yourself a guided walking tour to make the most of your excursion in the city, along with simply saving your money on transportation!
Ferry it if you'd like : Cruising on the Thames, whether for leisure or purpose is highly recommended. You could use the Thames to get around attractions in the city, or just take a luxurious Thames river cruise and enjoy a meal on the boat.
Tips For Saving Money On Eating In London
---
Never eat around prime attractions: Avoid being sucked into touristy traps and make sure you go through the restaurant before investing money in it. Do a quick check on some of the local restaurants that serve authentic food instead of walking into the first restaurant you see. Asking a local to guide you can also be a great way to indulge in something worthwhile.
Pick a Bed and Breakfast: Choose hotels or home-stays that offer you breakfast along with your stay. Most hotels in London offer a breakfast buffet that will consist of a variety of food. Filling up on a heavy breakfast before starting your day would mean you will wind up with an affordable, light lunch.
Try street-side vendors : Fine dine is great, but you can taste some of the most authentic British food at local food stalls. Take a stroll through some of the city's most famous street food markets (such as Borough Market, Camden Market and Maltby Street Market) to gorge on some delicious road-side food.
Look out for BYOB and prefer tap water : Save up on bottled water during lunch or dinner by asking for tap water or regular water — which is considered safe to consume in London. You may also keep an eye out for 'BYOB' (bring your own beer/ alcohol) restaurants which will allow you to carry your drinks. This will help you save on the expensive drinks that the restaurant otherwise offers.
Pick buffet food : An all you can eat buffet is a great idea if you're worried about whether you're going to like what you try. Apart from that, portion sizes at a buffet are not an issue, and you can invest in the kind of food you prefer. Run a quick search to locate restaurants serving up a buffet, and you're good to go.
More Tips To Save Money In London
---
Accommodation tips

Accommodation in London is expensive, so make sure you choose a hotel or Airbnb in the suburbs. Since traveling around the city is quite affordable with an Oyster card, choose a traveler's hostel or a Bed and Breakfast instead of a regular hotel to cut down your expenses on accommodation.

Free attraction tips

Chart out your trip in a way where you can make the most of London's free attractions. The city hosts several museums, art galleries, and landmarks that you can visit without spending a pretty penny. Apart from this, you can also its outdoor spaces without having to spend!
Include some of the city's most vibrant street markets, such as Camden Market and Portobello Road Market, in your itinerary to save up on expensive shopping. Apart from fruits and vegetables, these markets are best known for an eclectic collection of antiques, funky clothes, and music that you can buy cheap.

Free museum days

While everything in London may seem expensive, there are plenty of museums to visit free of cost. Places like the British Museum, Natural History Museum, National Portrait Gallery, Science Museum and the Victoria & Albert museum are some of the attractions where you can visit for free! Make sure you do your research before setting out on an excursion around the city.

Online ticket purchasing

Purchasing tickets ahead of time can save you not just monetarily, but also with respect to time. Keep an eye out for discounts and combo offers that can help you grab a great deal for your trip. If you're someone who enjoys musicals, getting cheap West End show tickets can also be helpful.
Top 10 Things To Do in London
---
I'm sure you have your itinerary all sorted, but here are my top 10 favourites in London. If any of these are missing from your itinerary, make sure you squeeze them in! There are a few recommended tours for each attraction, so if you haven't grabbed tickets as yet, now would be a great time.
1. Tower of London
2. London Eye
3. Buckingham Palace
4. Westminster Abbey
5. The Shard
6. Harry Potter Tours
7. Windsor Castle
8. London Stadium Tours
9. West End Theatre
10. Thames Cruises
Ready to explore London?
---
Here are a few more attraction guides that could come handy.