Explore by Continent
Asia
Europe
North America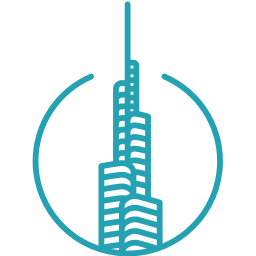 Dubai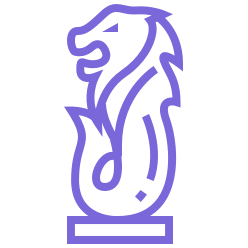 Singapore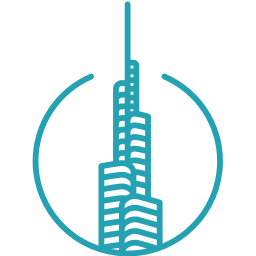 Dubai
Dubai is a enchanting microcosm of diverse cultures and futuristic concepts soaring over the golden sands and Arabian Sea. Often called the City of Superlatives, the city has audaciously broken its own records and gifted the world some of the best man- made wonders. Experiencing the myriad spectrum the city offers may take a lifetime, but now would be a good time to start.
Explore the complete Dubai Travel Guide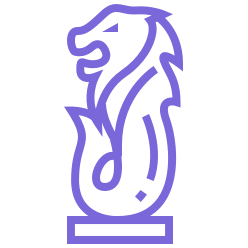 Singapore
The spick and span city of Singapore is one of Asia's most visited destinations attributing to its super efficient transit system, wide array of fun attractions , countless shopping malls and options to feast on. Its one of a kind green skyline has led to it being nicknamed the 'City in a Garden' and this fertile environment makes for an ideal holiday destination.
Explore the complete Singapore Travel Guide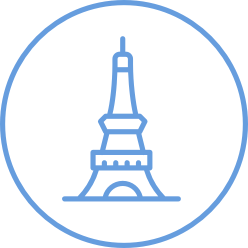 Paris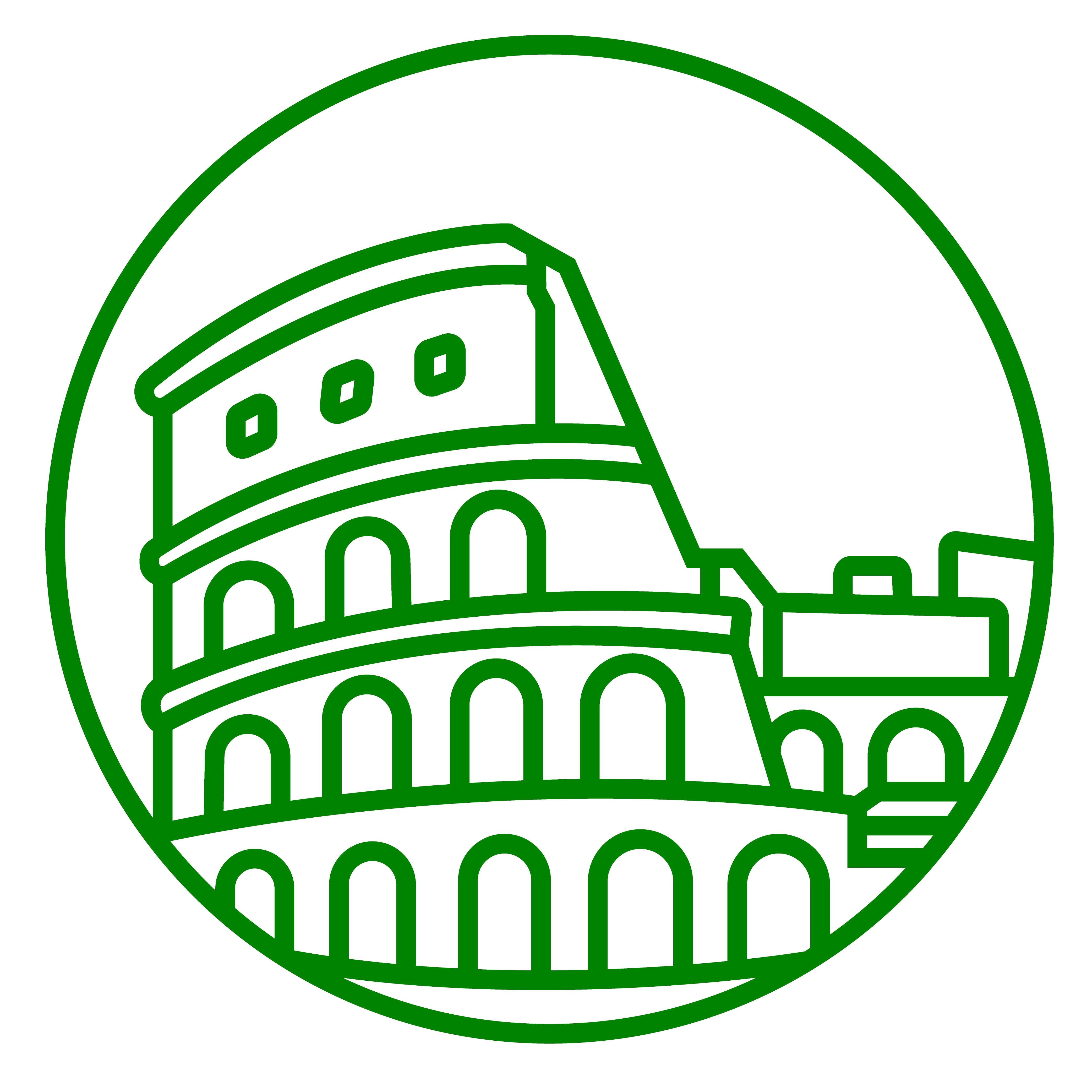 Rome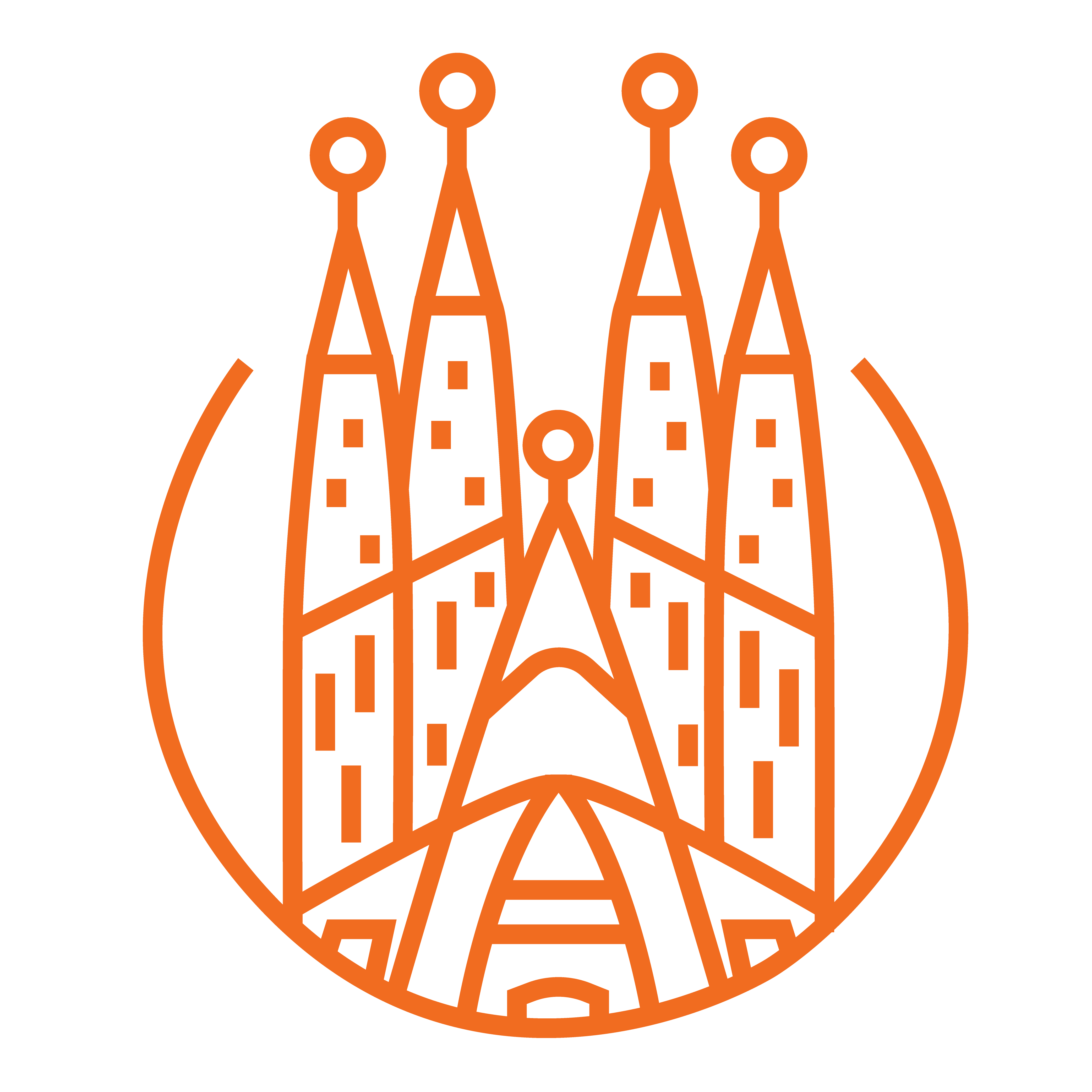 Barcelona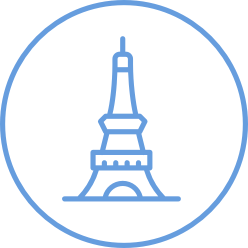 Paris
Harbored in between a classic old world charm brushed with a tinge of modernity, Paris owns the reputation of being one of the most romantic cities in the world and quite rightly so! Everything in this city by River Seine is fine as wine; from the cloud piercing Eiffel Tower, to the gourmet gastronomic delights, resplendent haute couture houses and the city's illustrious artistic treasures.
Explore the complete Paris Travel Guide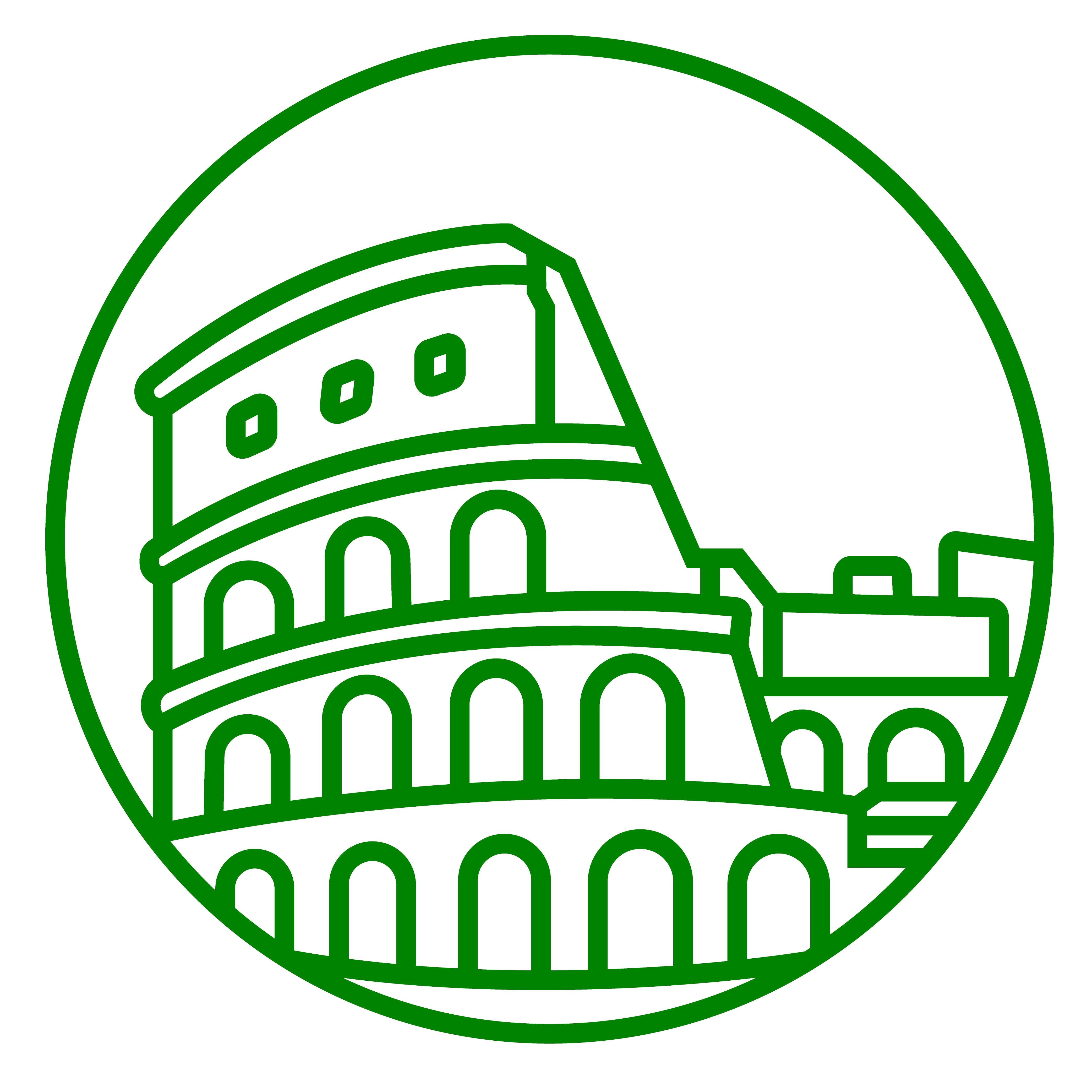 Rome
The ancient seat of the progenitors of Western Civilisation, Rome is a classic European city that is a mix of historic ruins, stunning works of art & architecture, great food and a vibrant city life making it one of the most beautiful and romantic cities in the world.
Explore the complete Rome Travel Guide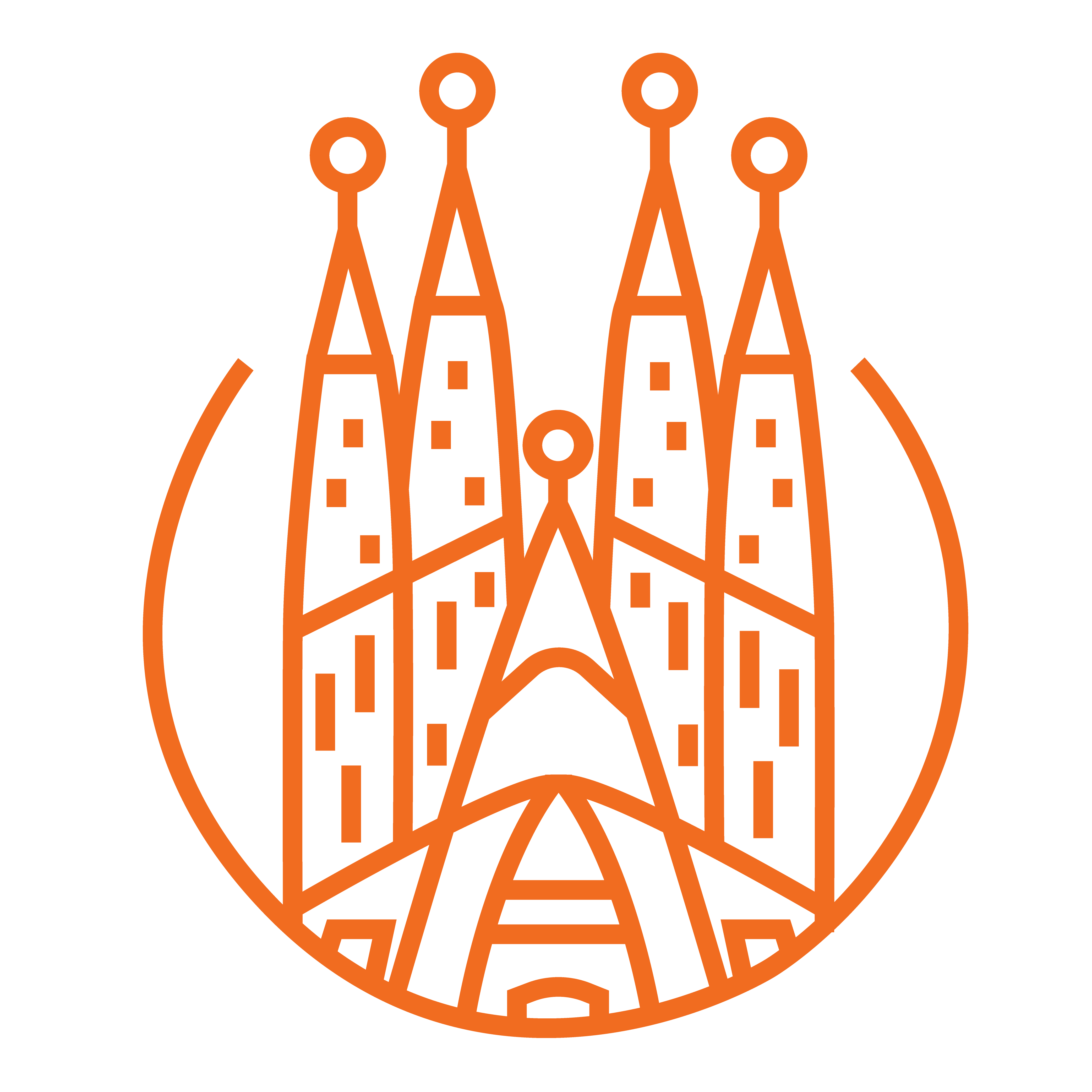 Barcelona
Drenched in the Iberian sun with the Mediterranean breeze floating by Gaudi's whimsically designed structures, the Catalonian city of Barcelona is full of serendipitous surprises ; gothic churches to boisterous cava bars and tranquil art galleries. The culinary landscape , night life that ends at dawn and scenic panoramas from nooks and corners of the undulating city is unique to this football fanatic city. Did we mention their sinful hot chocolate?
Explore the best works of Antoni Gaudí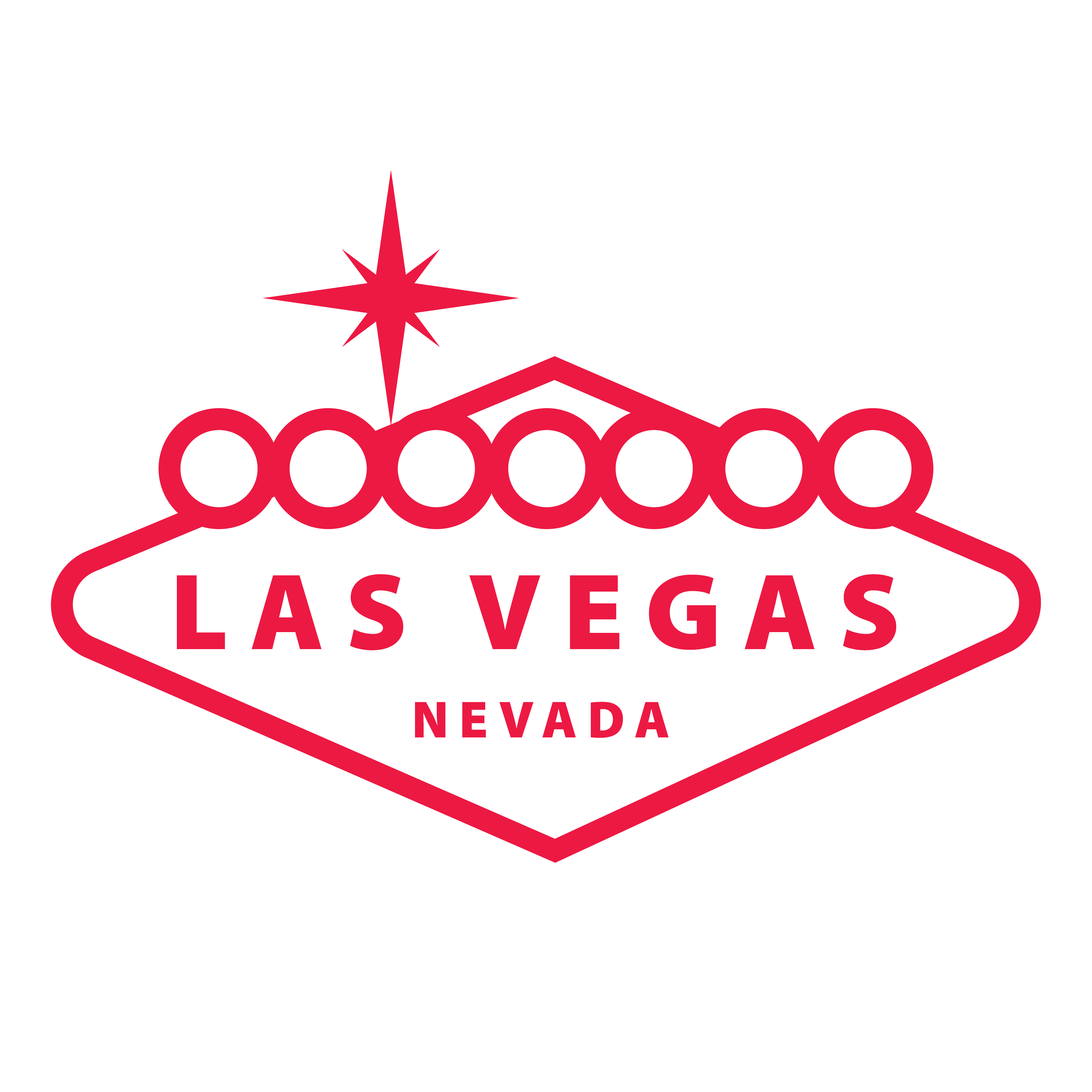 Las Vegas New York City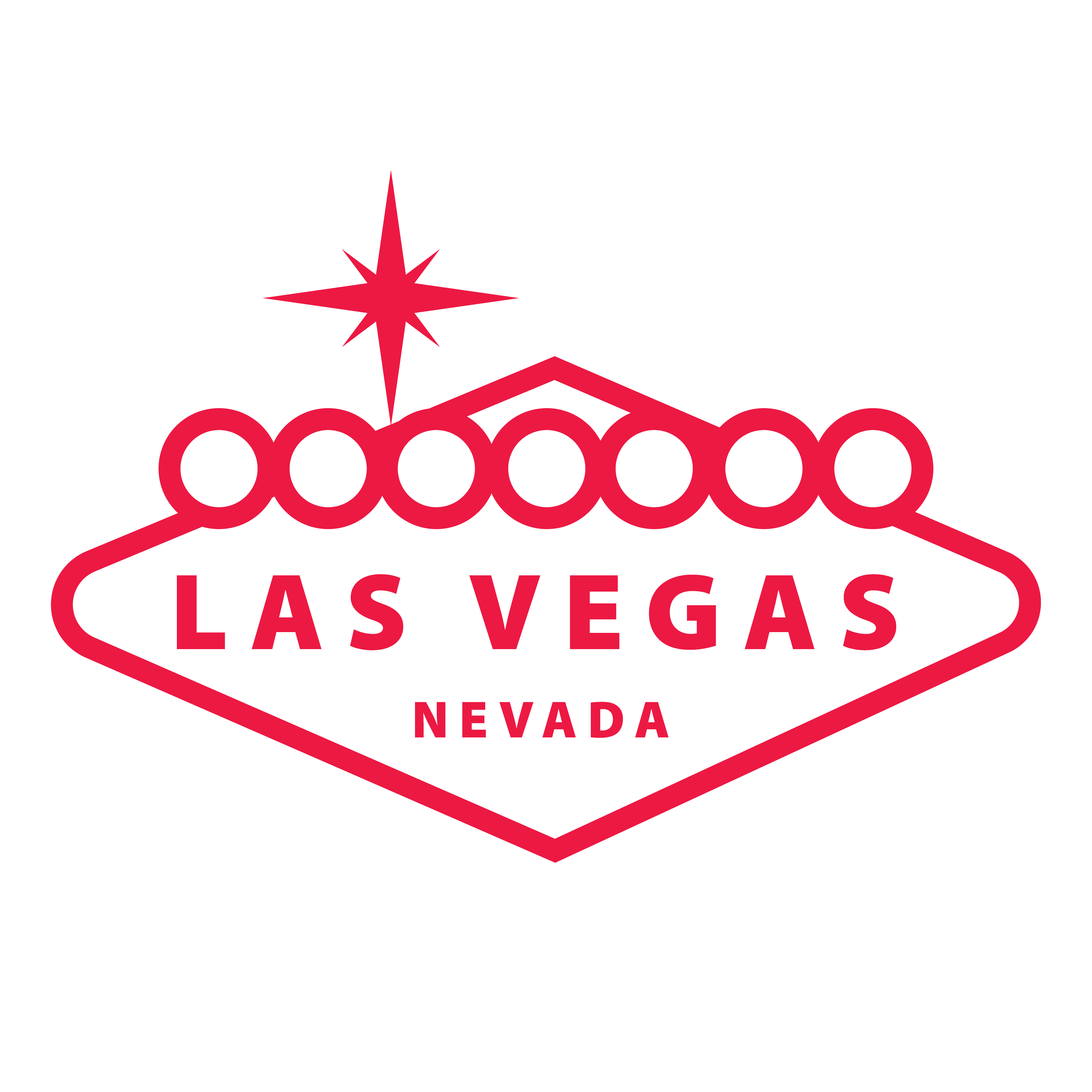 Las Vegas
Situated in the heart of the Mojave Desert, the lavish city of Las Vegas awaits visitors with an array of luxury resorts, casinos, live shows, and amazing nightlife. Out of all the wonders offered on the Strip, the most important one would have to be the promise of an unforgettable trip, one the city keeps for each of the 43 million guests who travel there every year.
Discover the best Las Vegas Shows New York City
With grandiose architecture, centuries of art in its museums, and some of the best eateries in the world, NYC is at the top of every traveler's bucket list. An important center for commerce, finance, fashion, and entertainment, the city is a melting pot of cultures and its thriving nightlife ensures that it lives up to its title of The City that Never Sleeps.
Explore the complete New York City Travel Guide