Making its return to the grand stages of Broadway is the musical Carousel. Based on the 1945 play of the same name by Hammerstein and Rodger, the story is an adaptation of the popular 1909 play "Liliom". Carousel's latest rendition is directed by three-time Tony Award winner Jack O'Brien. With a brilliant cast ensemble and a roster of exceptional songs like 'If I Loved You,' 'June is Busting Out All Over,' and 'You'll Never Walk Alone', Carousel is one of the most standout musical on Broadway right now. With a haunting musical score and beautiful ballet sequences, Carousel is a story of passion, loss and redemption that one just can't miss.
The Story
The story of Carousel follows the journey of carnival baker Billy Bigelow and a mill worker, Julie Jordan. Living in coastal Maine, the two fall in love and marry. However, life isn't a bed of roses and their tumultous married life reaches a peak of helplessness when Billy loses his job just when he finds out that Julie is pregnant with their child. Facing difficult choices, Billy, in a bout of frantic eagerness, commits a robbery to provide for his family. What follows then is the result of the robbery, drama interspersed with other characters, and a moment of pure emotions when Billy finally meets his daughter.
---
Performance
---
Frozen starts previews on February 22, 2018.
---
About the Show
---
Know Before You Go
Audience
Suitable for ages 13 and above.
Available Facilities
Assisted listening devices available
Wheelchair accessible
Seating
The Imperial Theatre has a seating capacity of 1417. For tips on how to choose the best seats, you can refer to our Imperial Theatre Seating Chart.
Outside Food
Strictly prohibited. If you'd like to grab a meal before or after the show, check out our guide to the 30 Best Restaurants in the Theater District.
Dress Code
Smart and casual wear is recommended. Keep in mind, the theater is air conditioned throughout the year and can get a bit chilly.
---
Gallery
---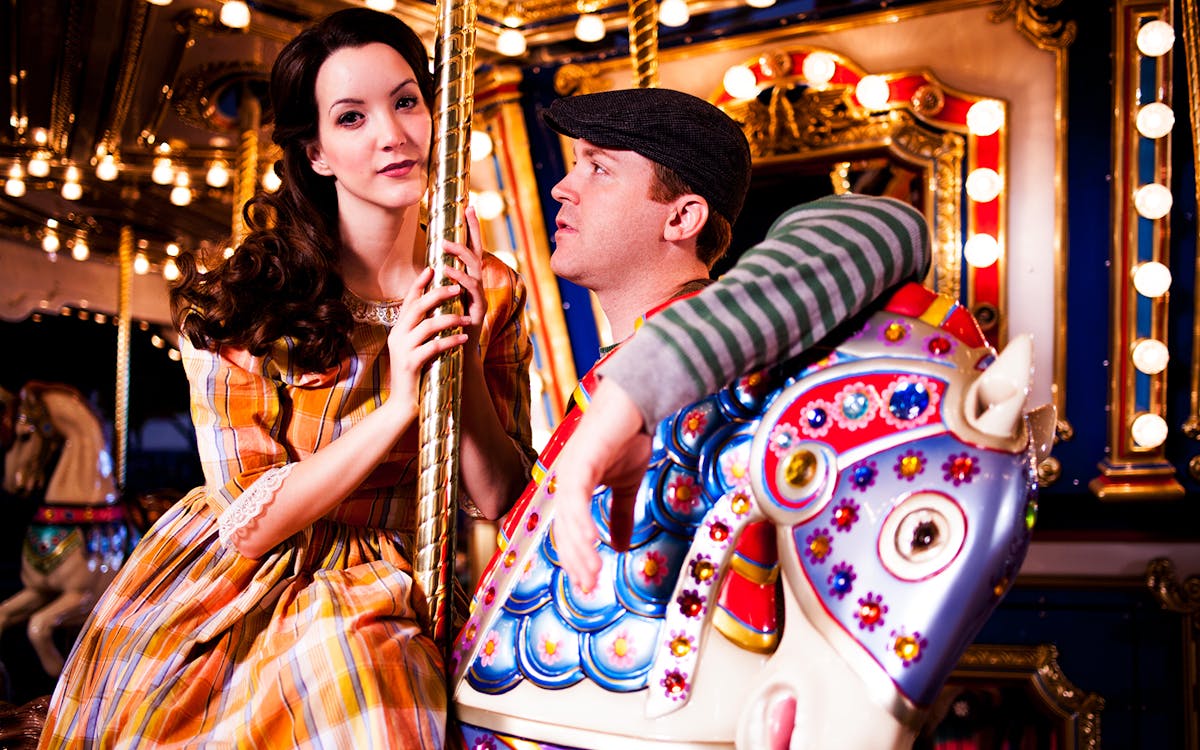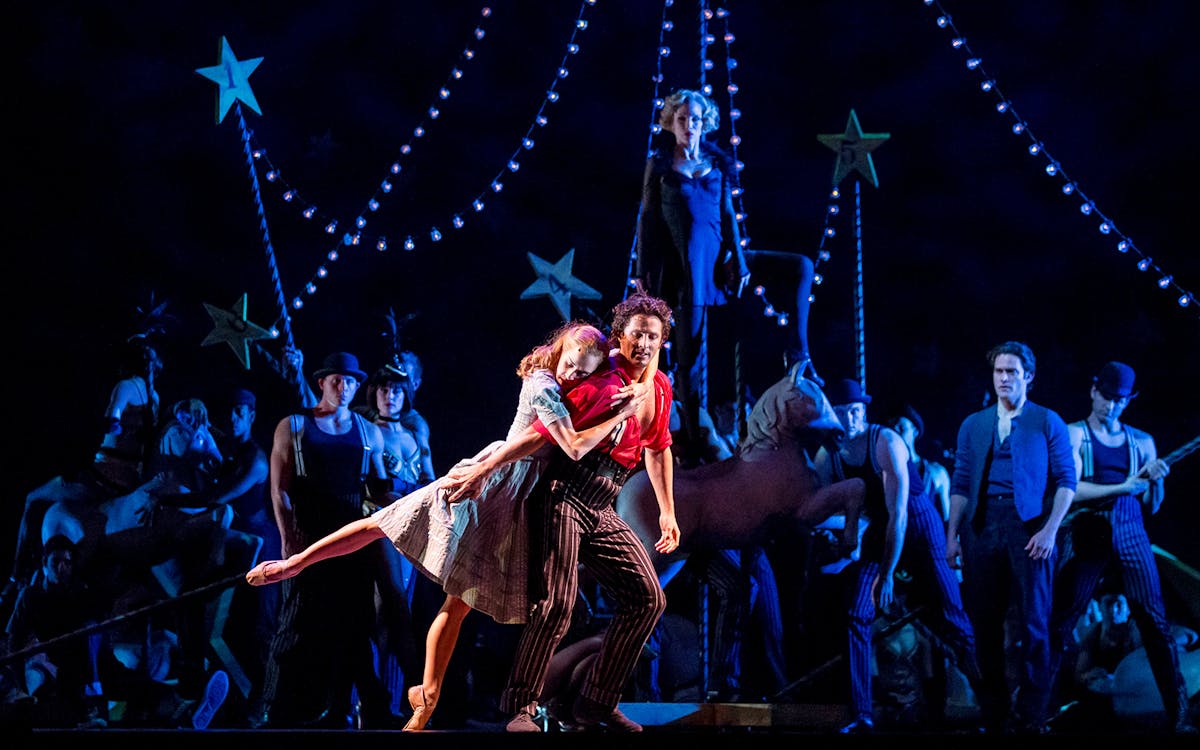 ---
About Imperial Theatre
---
Christmas Day, 1923 saw the opening of one of Broadway's most iconic theatres, the Imperial. What followed was a string of successful productions including Rose-Marie (1924), The New Moon (1928), Jubilee (1935), Call Me Madam (1950), and the now iconic Dreamgirls (1981). Designed by Herbert Krapp, the theater features a sunken ceiling and ornate panels adorn the walls, which are intricately decorated with beautiful floral designs. Unlike most Broadway theaters, the Imperial's auditorium is wider instead of being deeper, allowing guests to get a more intimate look at the stage.
For tips on how to choose the best seats, you can refer to our Imperial Theatre Seating Chart Guide.
---