Broadway is the gift that keeps on giving. With each season comes a new lineup of shows, ready to take the stage. Theatergoers eagerly anticipate their arrival and critics get ready to pen opinions that will make or break a production's life-line. There's certainly no dearth of talent and creativity in the New York City theater circuit, with stellar standout productions taking the spotlight each and every year. Before you take a look at the upcoming broadway shows for 2018, here's a quick recap of the last few years on Broadway.
In 2016, Hamilton stunned the nation, grossing over $100 million in its first year alone, making writer-actor Lin Manuel Miranda a household name. In 2017, Dear Evan Hansen raked in over $77 million in ticket sales as of December 31, a number that has crossed $100 million as of today. In 2018, The Lion King, Wicked, Phantom of the Opera, and Chicago continued to perform exceptionally well. With a never ending lineup of exciting upcoming broadway shows, there's always something enticing waiting behind the curtain.
Here's a look at some of the most promising upcoming Broadway shows in 2019.
David Byrne's American Utopia
Broadway | Musical

Oct 8, 2019 - Jan 19, 2020

$199 onwards

1 hour 20 minutes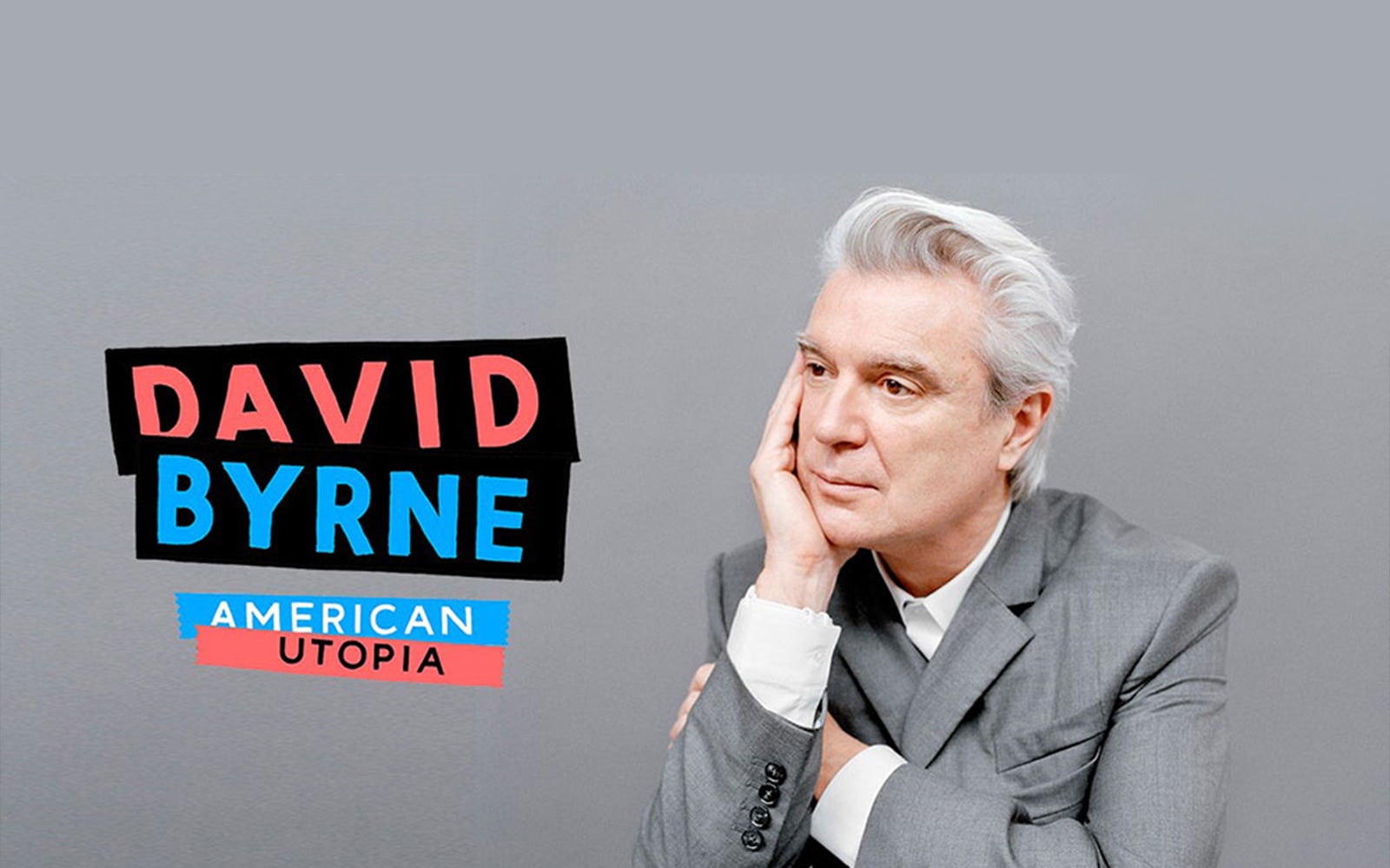 What started out as a show to support his 2018 album, famed musician David Byrne is now hitting the Great White Way. David Byrne's American Utopia is making its way to Broadway for an extended residency at the tail end of the year. The show will feature songs from Talking Heads and other solo work by David with a talented ensemble of 11 artists from across the globe joining him on stage.
The residency is scheduled to run from October 4th to January 19th, 2020 at Broadway's Hudson Theatre. Annie B Parson is in charge of staging and choreography and Alex Tom is serving as production consultant. Karl Mansfield and Mauro Refosco share musical direction duties while sound design is by Pete Keppler. Described by critics as a "thought-provoking example of live music" and "a marvel of staging and motion,'' David Byrne's American Utopia is a must-watch Broadway experience.
Production Consultant
:
Alex Timbers
|
Choreography by
:
Anne B Parson
Good for David Byrne fans Rock music lovers
Oklahoma!
Broadway | Musical

Mar 19, 2019 - Jan 19, 2020

$69.5 onwards

2 hours 45 minutes
Oklahoma has been a Broadway regular all the way since 1943 and continues to be a show watched by millions annually. The 2019 Broadway revival carries forward the show's winning legacy by winning the Tony Award for Best Revival of a Musical. While retaining the show's country roots, the 2019 edition masterfully reinvents the show for the 21st century.
Shedding a whole new light on the classic romance between a farmer and a cowpoke, the show takes a dark, funny, and equally terrifying look at the country and where it's headed while attempting to reveal the psychological truths hiding at its core. Oklahoma is directed by Daniel Fish with book and lyrics by Oscar Hammerstein ll. Richard Rodgers has produced the music for the show and Agnes De Mille has choreographed it. Will Brill, Anthony Cason, Damon Daunno, Rebecca Naomi Jones and Ali Stroker lead the cast.
Director
:
Daniel Fish
|
Music by
:
Richard Rodgers
Good for Fans of historical drama Broadway Revival fans
Ain't Too Proud
Broadway | Play

Opened on Mar 21, 2019

$49 onwards

2 Hours 30 minutes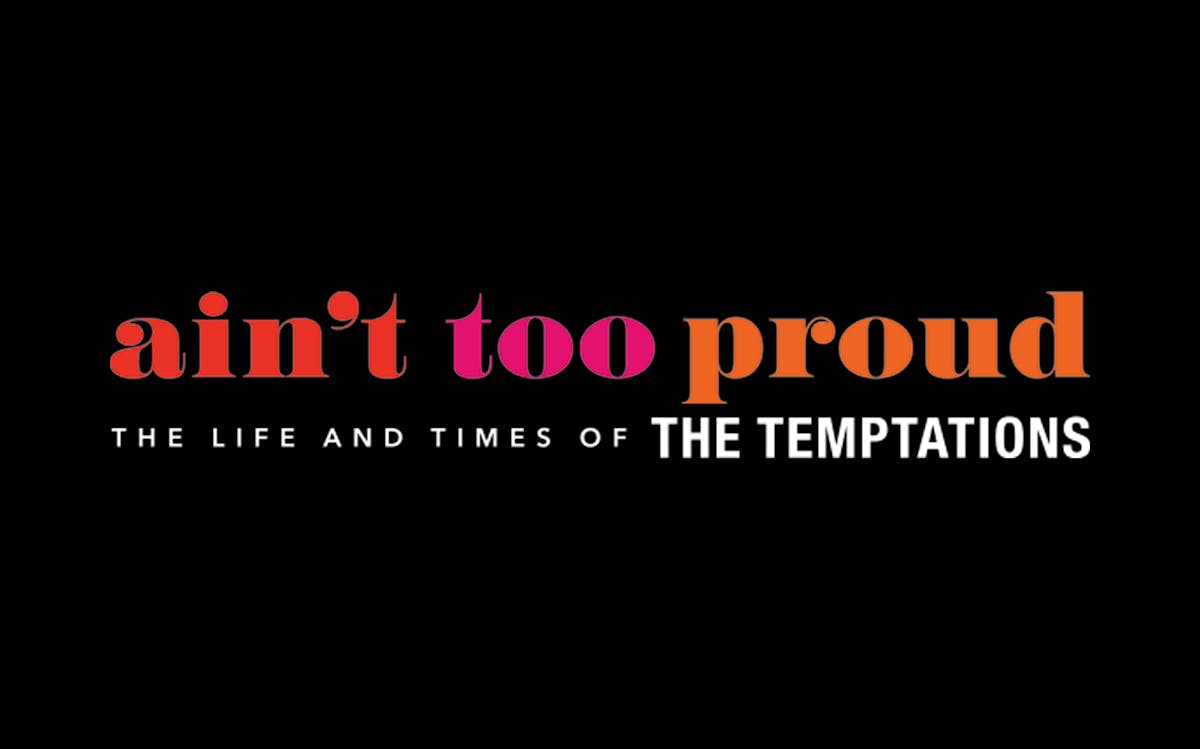 A jukebox musical based on the life and times of the iconic music group The Temptations, Ain't Too Proud found its way to Broadway after first opening at the Berkeley Repertory Theatre in California. The Broadway production opened on 31st March 2019 at the Imperial Theatre to critical acclaim with The New York Times calling it "pretty close to perfection". Charting the journey of The Temptations from the humble streets of Detroit to the revered Rock & Roll Hall of Fame, Ain't Too Proud is a thrilling tale of loyalty, brotherhood, and betrayal.
The show features some iconic songs from the group's rich repertoire, including Get Ready, My Girl, Just My Imagination, Papa Was a Rolling Stone and many more. The show has been directed by Des McAnuff with Sergio Trujillo leading the choreography and Paul Tazewell in-charge of costume design. Derrick Baskin, James Harkness, Jawan M. Jackson, Jeremy Pope, and Ephraim Sykes lead the cast.
Director
:
Des McAnuff
|
Based on the book by
:
Dominique Morisseau
Good for R&B lovers The Temptations fans
Hadestown
Broadway | Musical

Opened on Mar 22, 2019

$166 onwards

2 Hours 30 minutes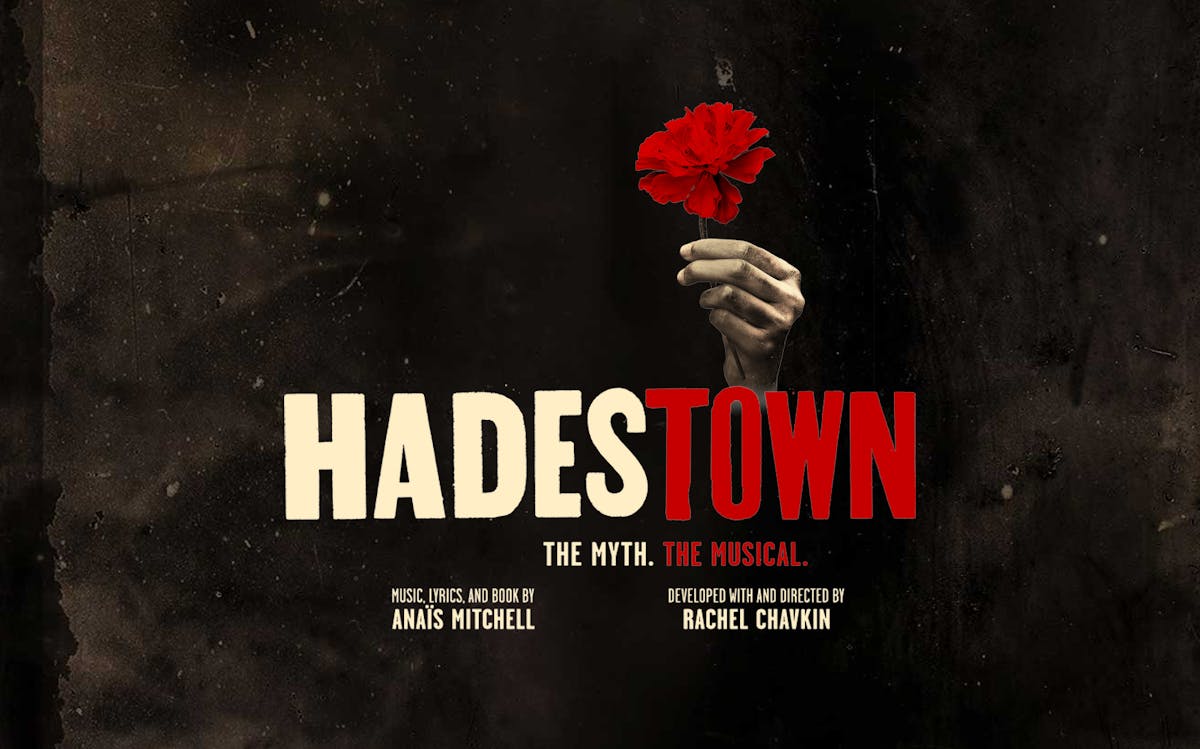 Based on a 2010 concept album by Anais Mitchell, Hadestown is a Broadway musical that recounts the ancient myth of Orpheus and Eurydice. The show first premiered off-Broadway in 2016 before officially launching on Broadway in 2019. The critical darling received 14 nominations at the 73rd Tony Awards, winning a whopping 8, including Best Musical. Beautifully blending two mythic tales, that of young lovers, Orpheus and Eurydice, and King Hades and his wife Persephone, Hadestown takes you on a thrilling journey to the underworld and back!
The music, book, and the lyrics are by Anaïs Mitchell while Rachel Chavkin has developed and directed the production. The show has been choreographed by David Neumann and Michael Krass has designed the costumes. Leading the talented cast is Reeve Carney as Orpheus and Eva Noblezada as Eurydice. Andre De Shields, Amber Gray, and Patrick Page round out the main cast. Enter the underworld with Hadestown for a haunting yet hopeful experience that will leave you wanting more!.
Director
:
Rachel Chavkin
|
Music & Lyrics by
:
Anais Mitchell
Good for Greek Mythology lovers Fans of dramas
Beetlejuice
Broadway | Musical

Opened on Apr 25, 2019

$59 onwards

2 Hours 30 minutes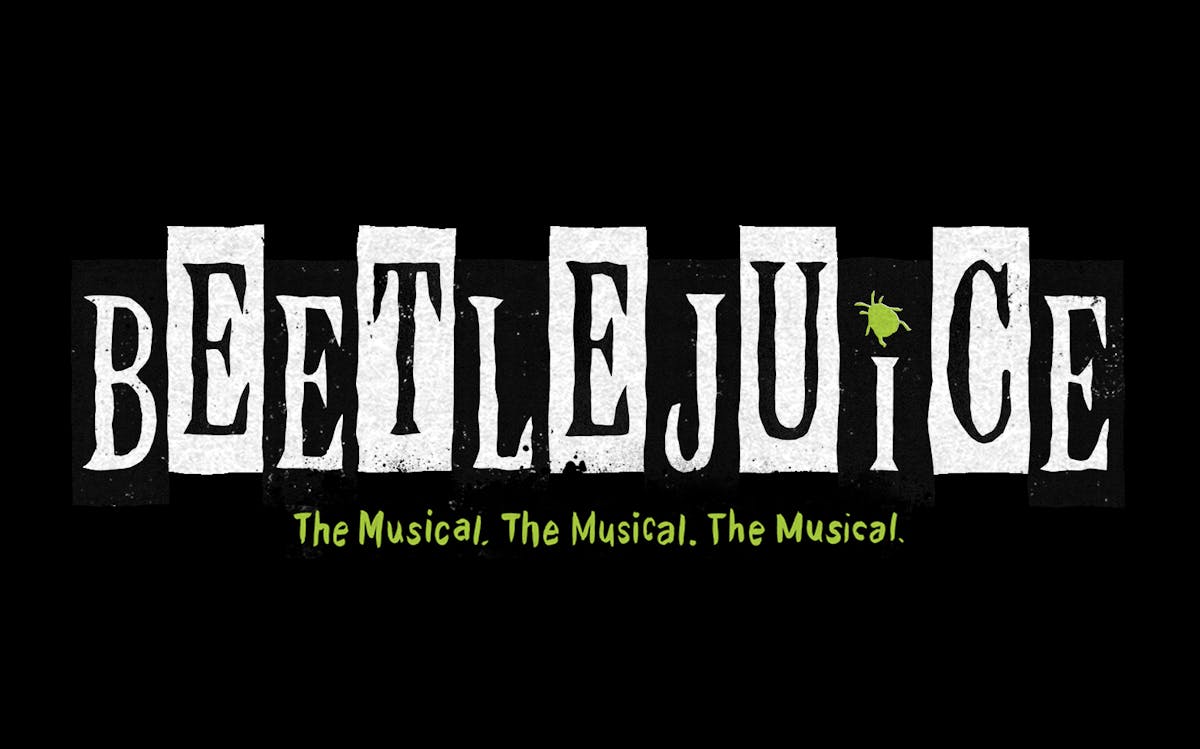 Beetlejuice is a musical about the shenanigans of a deceased couple who try to haunt the inhabitants of their new house with the help of a wicked bio-exorcist ghost named Betelgeuse. When Lydia Deetz, a teenager obsessed with death, moves into the house, she strikes a deal of her own with the ghost. What follows is absolute pandemonium as the double-crossing ghost shows his true colors. The show first premiered at the National Theatre in Washington, DC in October 2018 before premiering on Broadway at the Winter Garden Theatre on 25th April 2019.
Based on Tim Burton's 1988 film of the same name, Beetlejuice is an irreverent and edgy musical comedy that'll keep you entertained throughout. Lauded by critics and audiences alike, Beetlejuice was described by The New York Times as "a jaw-dropping fun house" and is presently scheduled to run till early 2020. The show is directed by Alex Timbers with music and lyrics by Eddie Perfect. The cast comprises of Alex Brightman, Sophia Anne Caruso, Kerry Butler, and Rob McClure.
Director
:
Alex Timbers
|
Music & Lyrics by
:
Eddie Perfect
Good for Comedy lovers Fans of the original
#DateMe: An OkCupid Experiment
Off-Broadway | Musical

Opened on Jun 20, 2019

$69 onwards

2 Hours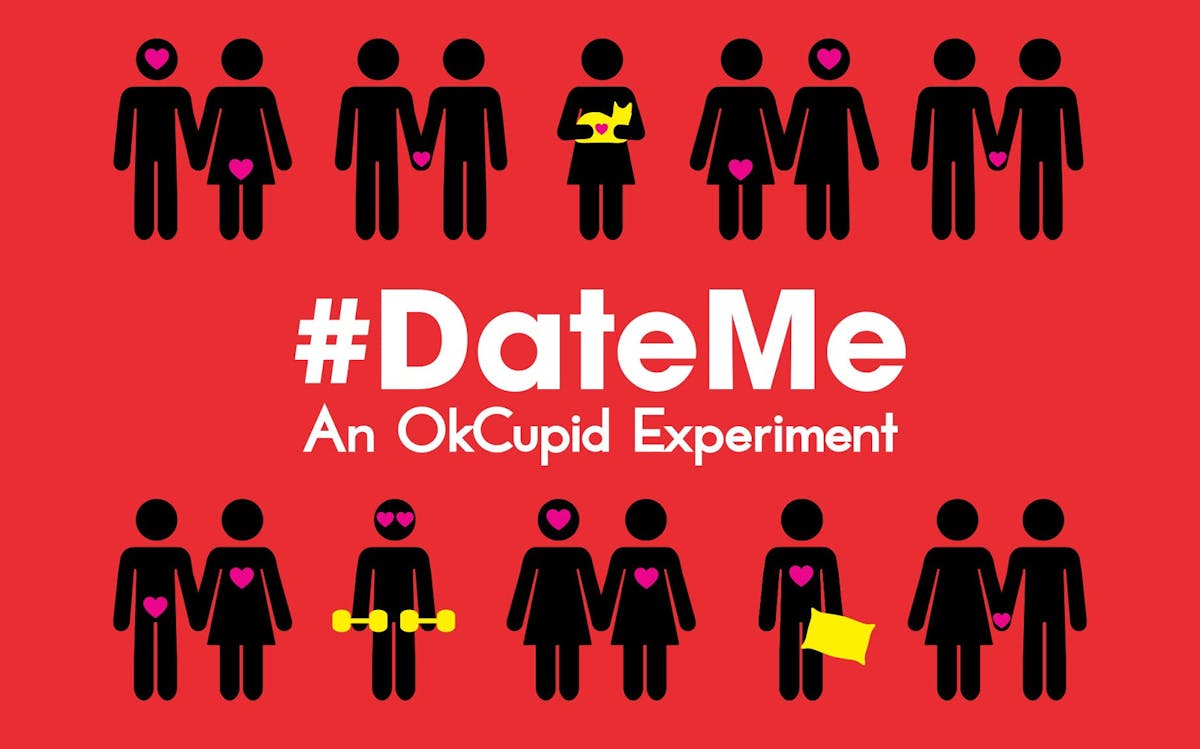 It's the age of the Internet and everything's online. Tapping into the realities of our digital lives, #DateMe: An OkCupid Experiment is a musical comedy set in the world of online dating. The musical premiered at the Westside Theatre on July 8th, 2019 and is currently on a critically acclaimed, open-ended run to glory. The show's lead character, Robyn, has decided to venture into the tricky waters of online dating but not to find love! Her reasons are purely scientific and all she wants to do is search for the human truth. What she discovers during project #DateMe forms the rest of this zany comedy.
To further enhance your viewing experience and to add a touch of reality to the whole thing, there's a special app designed specifically for the show. #DateMe has been created by Robyn Lynne Norris and written by Norris, Bob Ladewig, and Frank Caeti. The show stars Chris Alvarado, Kaitlyn Black, Jonathan Gregg, Eric Lockley, and a bunch of other talented artists.
Director
:
Lorin Latarro
|
Music & Lyrics by
: Julie Nichols & Dan Wessels
Good for Date night Girls night
Hits From Previous Years That Are Currently Running
Frozen
Broadway Play

Opened on Mar 22, 2018

$95 - $191

2 hours and 15 minutes Based on the 2013 Disney blockbuster, the stage adaptation of Frozen expands on the story with even more iconic songs and backstories for your favorite characters. Frozen is the tale of two sisters, Elsa and Anna, who are looking for love and family but are pulled apart by a dark secret. After their parents tragically die in a storm, Elsa must suppress her cryokinetic magic and become the Queen of Arendelle. Anna, on the other hand, has to bring the family together when a prince from the Southern Isles sets his eyes on their kingdom.
Director
: Michael Grandage |
Music
: Robert Lopez & Kristen Anderson-Lopez
Good for
More Broadway Guides
---
For more Broadway information, here are some helpful quick links!