Landlocked by sea and boasting unbelievably ornate attractions, Sydney is the most modern of cities. Spend your precious vacation at sun-kissed beaches, vast exotic zoos under the scarlet sunsets of Sydney.

A City With Sails
The coastal metropolis and the largest city in all of Australia, Sydney is enclosed by the gaping Sydney Harbour. Seated on a basin by the Pacific Ocean and home to an extensive fauna, Sydney is the oldest city of the continent. It attracts more than 10.5 million visitors every year and is the gateway to New South Wales. Packed with iconic destinations such as Sydney Opera House, Sydney Harbour Bridge, Sydney Mardi Gras, Royal Botanical Gardens, Taronga Zoo and the tranquil sandy beaches, Sydney is most tops the bucket list.

The House of Art
One of the unarguable masterpieces of human creativity, the Sydney Opera House is situated on the tip of the Sydney Harbour. The house presents more than 2000 performances every year by First Nation showcasing arts, culture, talks, ideas, theatre, dance and musical shows. The Sydney Opera House has been a vision to the people of Australia and is a UNESCO World Heritage site for its modern design and architectural inspiration.

A Rare Carnival
Vivid Sydney is a festival like no other featuring music, light, fun and the extraordinary illumination of the Sydney Opera House. The multi-award winning festival hosts performances by local and international musicians, talk shows by global thinkers and creators. Don't miss out on this one of a kind celebration and the chance to view Sydney as a 21st-century dance ball!

The Prettiest Natural Harbour
The Sydney Harbour is surrounded by a long shoreline, iconic sites, wildlife parks and serves as a visible symbol of Australia. The prominent Sydney Harbour Bridge spans across the Sydney Harbour which hands you the dramatic views of the city. Spend an evening dining on a cruise, take a walk along the shore or ride a ferry to Taronga zoo passing by the world famous landmarks to experience this magnificent and capacious beauty.
Top Experiences in Sydney
Detailed Sydney Guides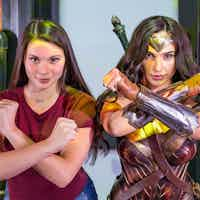 Sydney Multi-attraction Pass
The Sydney Multi-attraction Pass lets you access 4 prime landmarks in the city with one pass - Wild LIFE Sydney Zoo, Madame Tussauds Sydney, Sydney Sea Life Aquarium, and Sydney Tower Eye.
Read More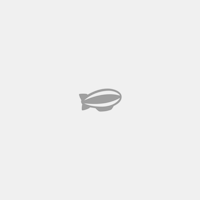 Sydney Harbour Cruises
Love exploring a city from the waters? Learn all about the harbour and the many people, places, and events that come together to make the harbour the exciting and lively place it is, from your guided commentary onboard.
Read More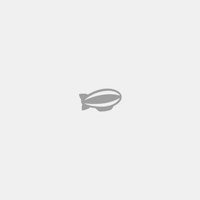 Vivid Sydney
There's no event which blends art, music and creativity in such fine fashion as Vivid Sydney. What began as a low key Smart light festival to promote energy efficiency in 2009 has grown to include the arts and culture scene of Australia itself.
Read More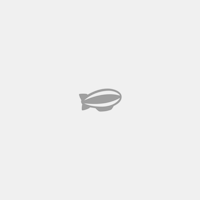 Best Sydney Opera House Shows
Sydney Opera House invites you to the world of theatre, music, dance, and much more at each of its performing-arts venues. Operas and musicals are constantly featured at this iconic landmark.
Read More
Recent Posts
All Sydney Guides