The cultural capital of the Netherlands, Amsterdam is situated in the province of North-Holland. This tourist hotspot attracts 4 million tourists every year who come to explore the old city's architecture and take a boat ride through the famous canals, visit museums and experience the liberal & international culture.

Stunning Architecture
The city of Amsterdam is best known for its majestic canal layout and charming Dutch gabled facades, but the city has remarkable architecture which completely mesmerizes you. The streets have untouched patterning which dates back to the 19th century. Amsterdam's got the picturesque windmills, amazing bridges and some of the most beautiful houses with cutting-edge modern design.

Dutch cuisine
The Dutch cuisine is shaped by its location in the fertile soil of the North Sea river delta of the European Plain, giving rise to fishing, farming and trading over the sea, its former colonial empire and the spice trade. It has a long and interesting history and includes everything from family meals to the delicious desserts!.

Cleanest Air
Amsterdam is one among the top five cities in Europe with the cleanest air. Two of the striking features of this city are the well organised public mode of transport and the easy accessibility of electric cars. Amsterdam acquired its upscale ranking by the European Environmental Bureau along with such other metropolises as Berlin, Copenhagen and Stockholm.

Vibrant Citylife
Amsterdam has got one of the best nightclubs and is brimming with Irish bars ranging from classic cafés to Belgian beer clubs. Adult entertainment also adds some spice to Amsterdam's nightlife.
Top Experiences in Amsterdam
Detailed Amsterdam Guides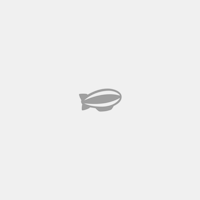 20 Amsterdam Travel Tips & Hacks
We have listed our top travel tips that have been vetted by the locals to help you navigate the city for the first time. Read these Amsterdam travel tips to travel cheaper, explore better, and enjoy your time in the city (away from the tourist traps).
Read More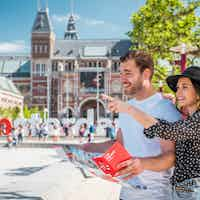 I Amsterdam City Card | The Good, Bad & Everything In Between
The the I Amsterdam Card that offers visitors the option of visiting over 70 attractions at almost 50% savings, in different time period variants. It covers all the important attractions in the city and includes exciting tours and discounts on shopping, restaurants and activities.
Read More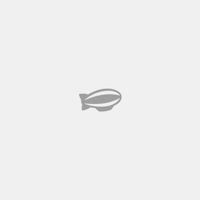 Amsterdam Holland Pass
The Amsterdam Holland Pass or simply the Holland Pass, is a boon of a pass that gifts you free admission and discounts for over 100 museum and tourist attractions in Amsterdam, The Hague, Rotterdam, Leiden and Utrecht.
Read More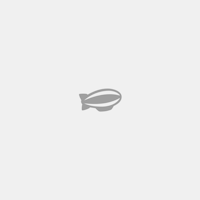 12 Best Museums At Zaanse Schans
While in Zaanse Schans, you have plenty to do for a day, but here's all that you cannot afford to miss. The below 12 museums at Zaanse Schans are a must visit, so add them to your itinerary and get exploring!
Read More
Recent Posts
All Amsterdam Guides